Bringing Visions to Life: A Gallery of Our Masterpieces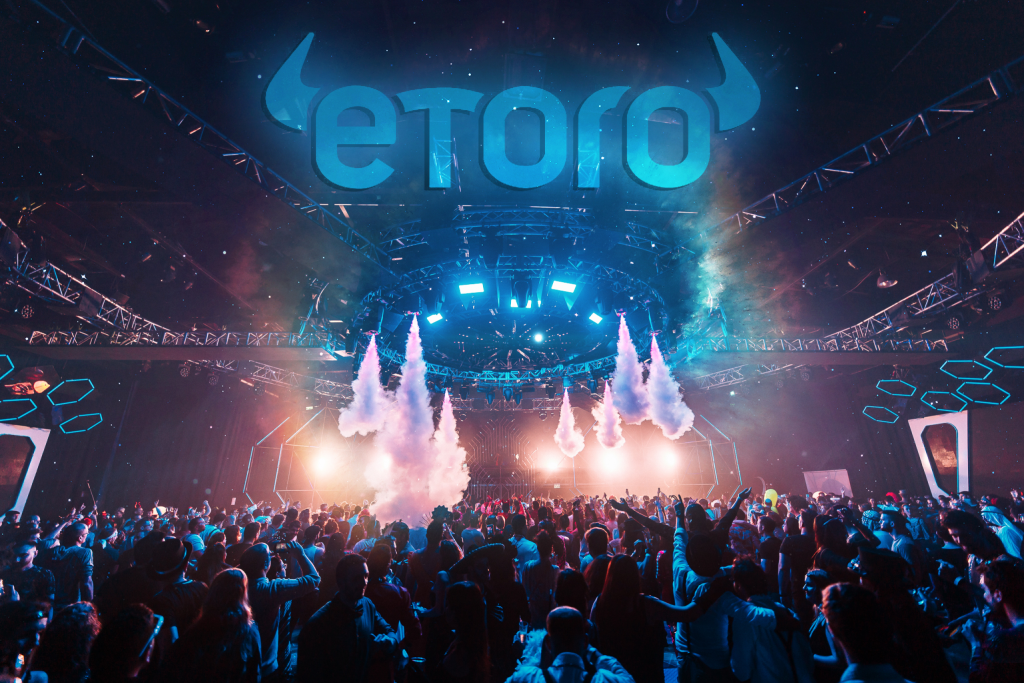 Etoro, Purim Celebration, 2022
3000 Guests, Tel Aviv, Israel
To celebrate Purim, we hosted a 'Flying to the Moon' themed party, complete with a custom-designed spaceship that 'blasted off' at midnight. The event also featured special performances by Marina Maximilian, Mr. Black, and electronic DJs Jolie & Asia. The employees danced the night away and had an "out of this world" experience at this extraordinary celebration!
At Bay, Global Offsite, 2022
150 Guests, Cancun, Mexico
A dynamic global event seamlessly blending business and leisure. A one-day conference facilitated networking and insights, followed by a scenic riverside dinner and unforgettable party. Team-building activities like kayaking added to the excitement.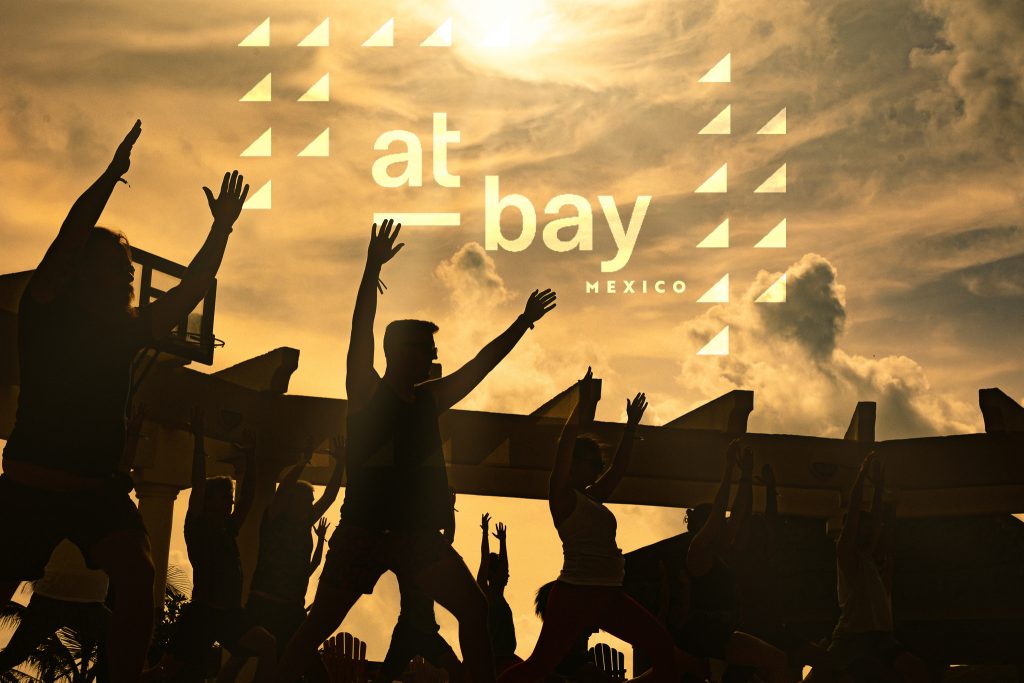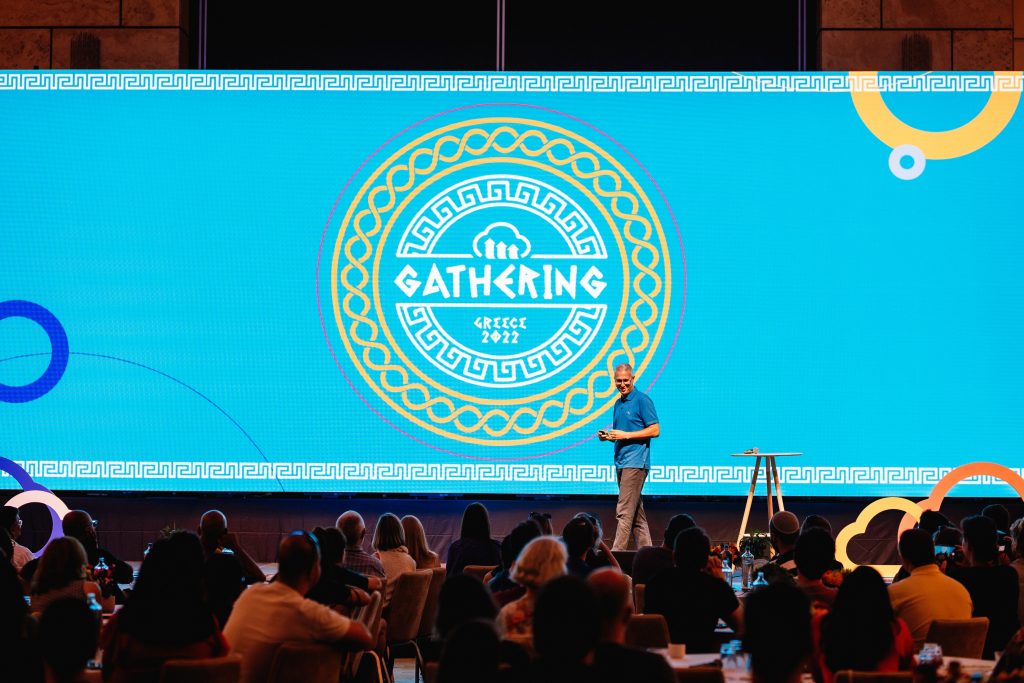 Cloudinary, Global Company Gathering, 2022
400 Guests, Kalamata, Greece
Our 5-day Kalamata event in Greece triumphed! A global conference, evening events, team building, and an unforgettable party crafted a unique experience, fostering bonding and networking in a relaxed setting.
Cato Networks, Offsite, 2022
250 Guests, Mitzpe Ramon Desert, Israel
The event began with a winery visit, followed by a transformation of the sandy desert into a Midburn-inspired tent with massage stations, a custom swag store, cocktail bar, and food stations. Campfires and live performances by Nadav Dagon and Ivri Lider enriched the evening, concluding with a memorable, lively party.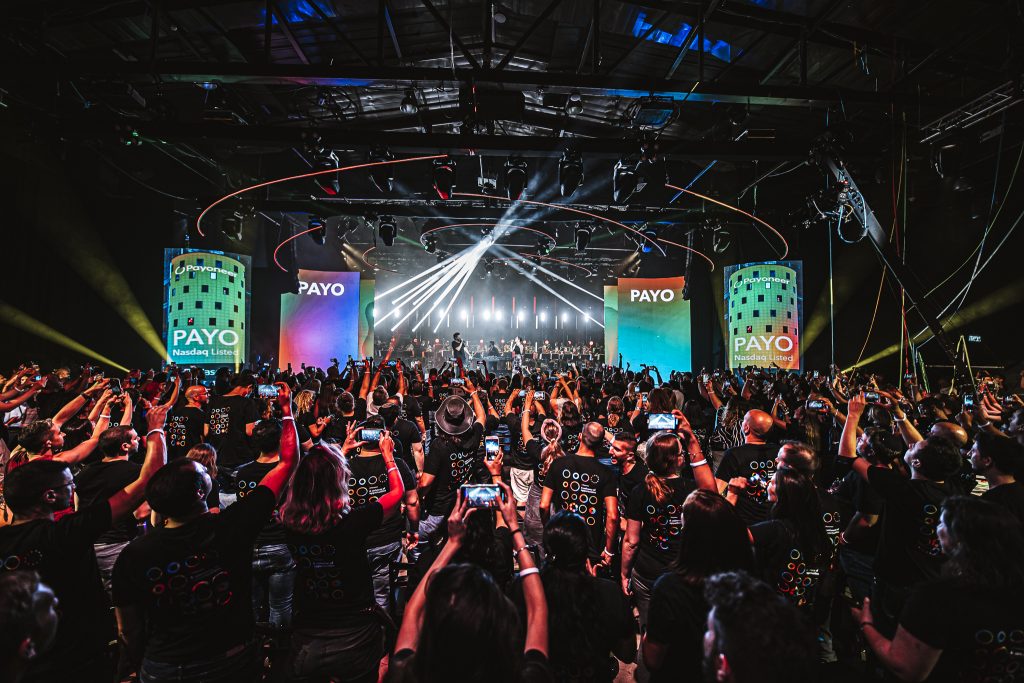 Payoneer, NASDAQ IPO Ceremony, 2021
1600 Employees, All Around The World
The main stage was set in Tel Aviv and simultaneously broadcasted to international employees at smaller events in cities like New York City, Hong Kong, Beijing, Germany, and London. Hosted by Lior Suchard, the evening showcased captivating performances by Marina Maximillian, Eden Ben Zaken, and Amir Dadon, along with a custom philharmonic ensemble performance. Notably, the broadcast of the NASDAQ opening bell ceremony ignited widespread excitement
JFROG, End Of The Year Party, 2021
1500 Guests, Tel Aviv, Israel
JFrog's end-of-the-year party was a night to remember! With 1,500 attendees, a live concert, delicious food, a DJ, and plenty of fun activities, it was the perfect way to celebrate the year's success. The energy in the room was electric, and everyone had a night to remember.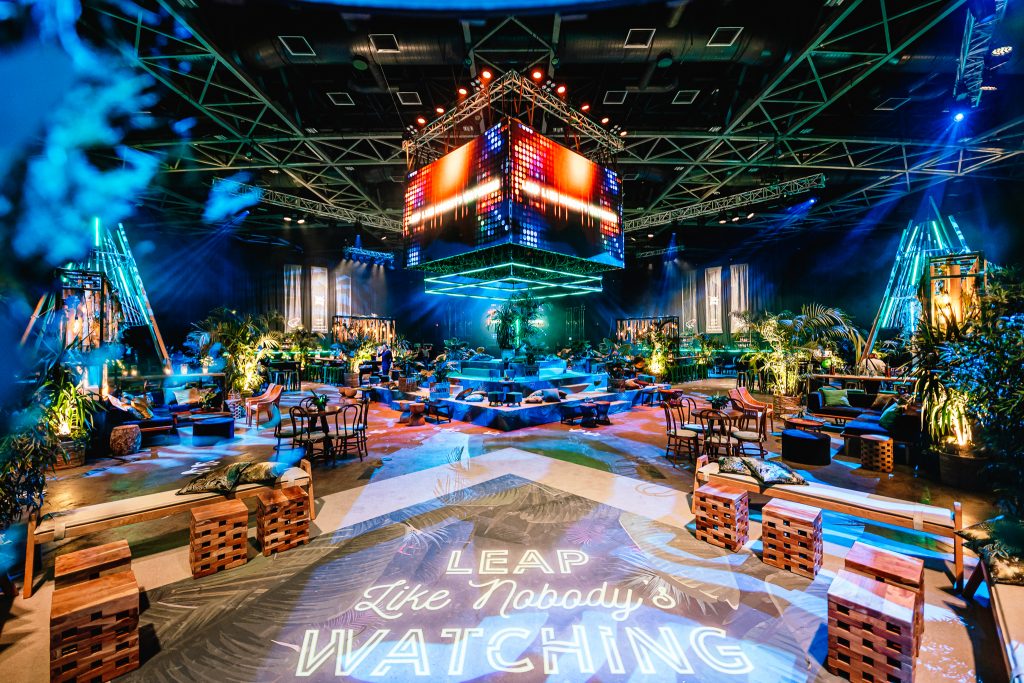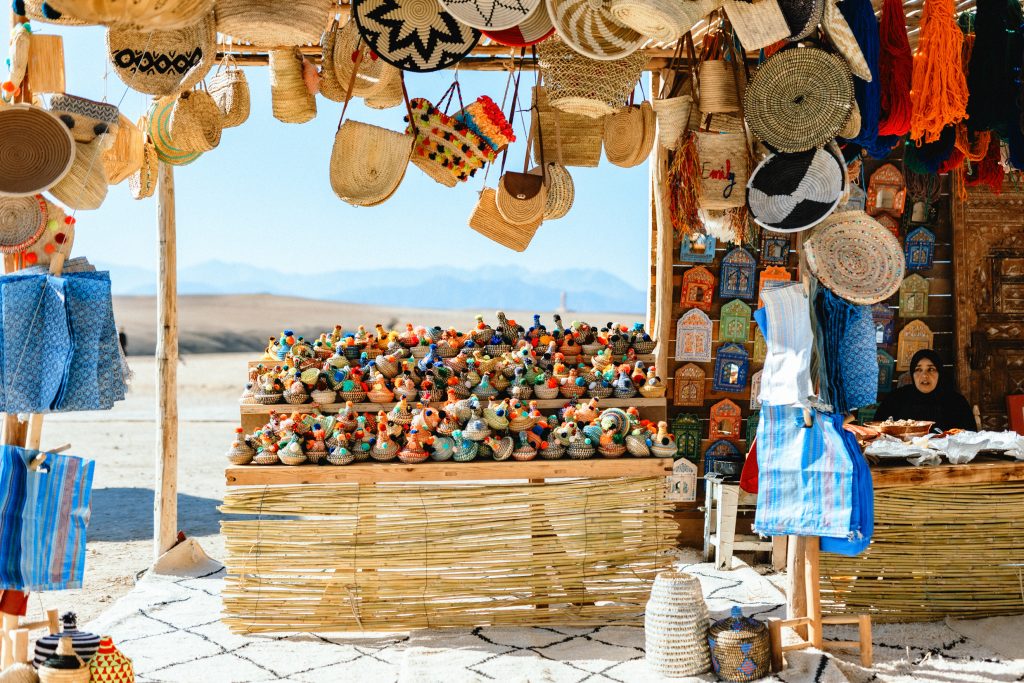 Rapid api, Global Company Gathering, 2023
200 Guests, Marrakech, Morocco
The initial directive was simple: "Rapid 2023 Kickoff – 5 nights, 200 global employees." However, our destination became Marrakech, where an unforgettable week unfolded. This included meetings, team activities, parties, a Formula 1 car on the lawn, and a remarkable desert event. The Agafay Desert was transformed into an authentic Moroccan souk, creating an extraordinary experience.
Payoneer, executive gathering, 2023
220 Guests, Windsor, England
We welcomed a distinguished assembly of 220 top-tier executives, embarking on a transformative journey of 5 enriching days focused on growth and advancement. Among the highlights, an elegant formal gala dinner unfolded, accompanied by live musical enchantment and a poignant recognition ceremony. The dynamic program featured an exhilarating treasure hunt, spanning the Windsor landscape via 50 taxis, fostering team cohesion. A night of karaoke added notes of merriment, while a grand culminating party marked the crescendo of this exceptional week-long experience
McCann, People Of the Year party, 2023
400 Guests, Tel Aviv, Israel
The awards ceremony celebrated outstanding employee contributions with a captivating leopard-themed décor. It honored team members through well-deserved prizes and featured a mesmerizing performance by Noa Kirel, complemented by delightful food and beverages.